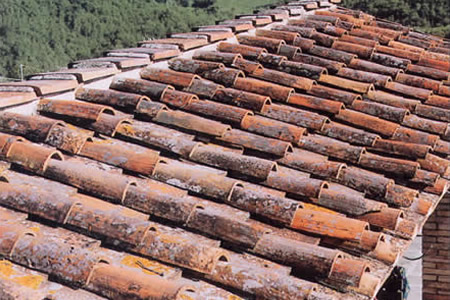 Traditional Materials & Designs
One of the largest wholesale suppliers to the Trade
Greenbuild - Traditional Reclaimed Materials Commitment
Traditional Reclaimed Materials, with decades of experience, has a well deserved national reputation for providing the very finest reclaimed architectural salvge materials and reproductions.
We maintain the highest standards of integrity and customer service and provide the very best wholesale prices.


Green Build Commitment

We have had years of salvaging old world locations throughtout the country and Europe. Why do you ask?

Because at Traditional Reclaimed Materials we thrive on helping people and building our relationships with our clientelle. A example of this is teaming up with the USGBC "Green Build". We try to use as much remaining materials that fit our standards and re-use them to make something new and revived. That is a word you will hear us using a lot at TRM. Revival of the old lie into something totally different in form and intention.


We are proud of this and we hope you will take a look at who you buy from as a Designer, architect or contractor. The Building / housing comprises 84% of waste in this country, and if we don't do something about it- our pollution levels will be unsurmountable.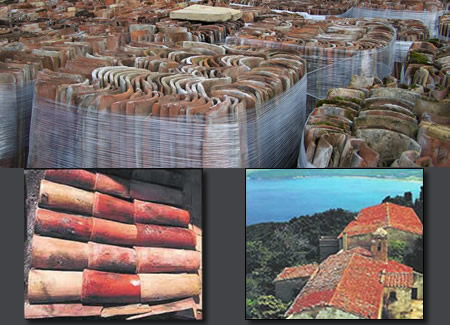 If you have any questions and wish to contact our representatives please email:
traditional@redshift.com
ccmcfarland24@gmail.com
Laguna Beach, CA: (831) 238-2171
San Juan Capistrano: (949) 218-1888
Santa Barbara: (805) 895-9200
San Diego: (949) 307-4293
Huntington Beach: (949) 307-4293
San Francisco / Bay Area: (831) 238-2171
Oregon / Washington (949) 307-4293
LOCATIONS
Laguna Beach, CA.
Santa Barbara CA.
San Diego, CA.
San Juan Capistrano, CA.
San Jose, CA.
Bruges, Belgium
Provence, France
Tuscany, Italy
Andalucia, Spain


© Traditional Materials -Reclaimed architectural elements architectural salvage. Leader in supplying wholesale reclaimed floors, green build and flooring.reclaimed wood beams, roofing, garden elements, fireplaces, antique fountains, terra cotta roofing, and terra cotta flooring. We carry a vast selection of reclaimed cobblestones and reused bricks, antique wood doors, limestone, limestone flooring, antique wood beams, marble and more! Unique garden and landscaping design ideas with formal or antique garden pots, planters and large urns that will add color and dimension to your home.
Powered by: WebmasterDeveloper.com